Trutnov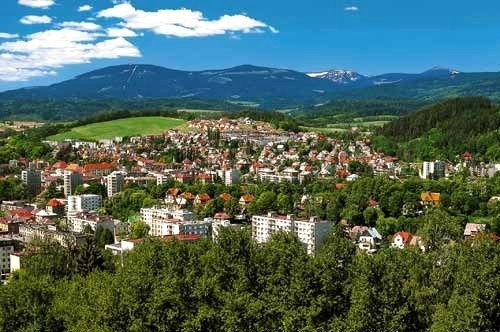 Trutnov is situated in the foothills of the Giant Mountains and is an imaginary eastern gateway to the highest mountains in the Czech Republic.
The beginnings of today's thirty-two thousand towns are connected with the Úpa River. In the 13th century, it gave its name to an originally Slavic settlement, for which it was later named Trutnov. The first written mention of the town dates back to 1260, the name Trutnov is first mentioned in the charter of Wenceslas II. from 1301.
At the end of the 14th century Trutnov became one of the nine royal dowry towns.
Nowadays, the Royal Dowry Town Union of Municipalities has a wide range of offerings for tourists of all ages and ages.
---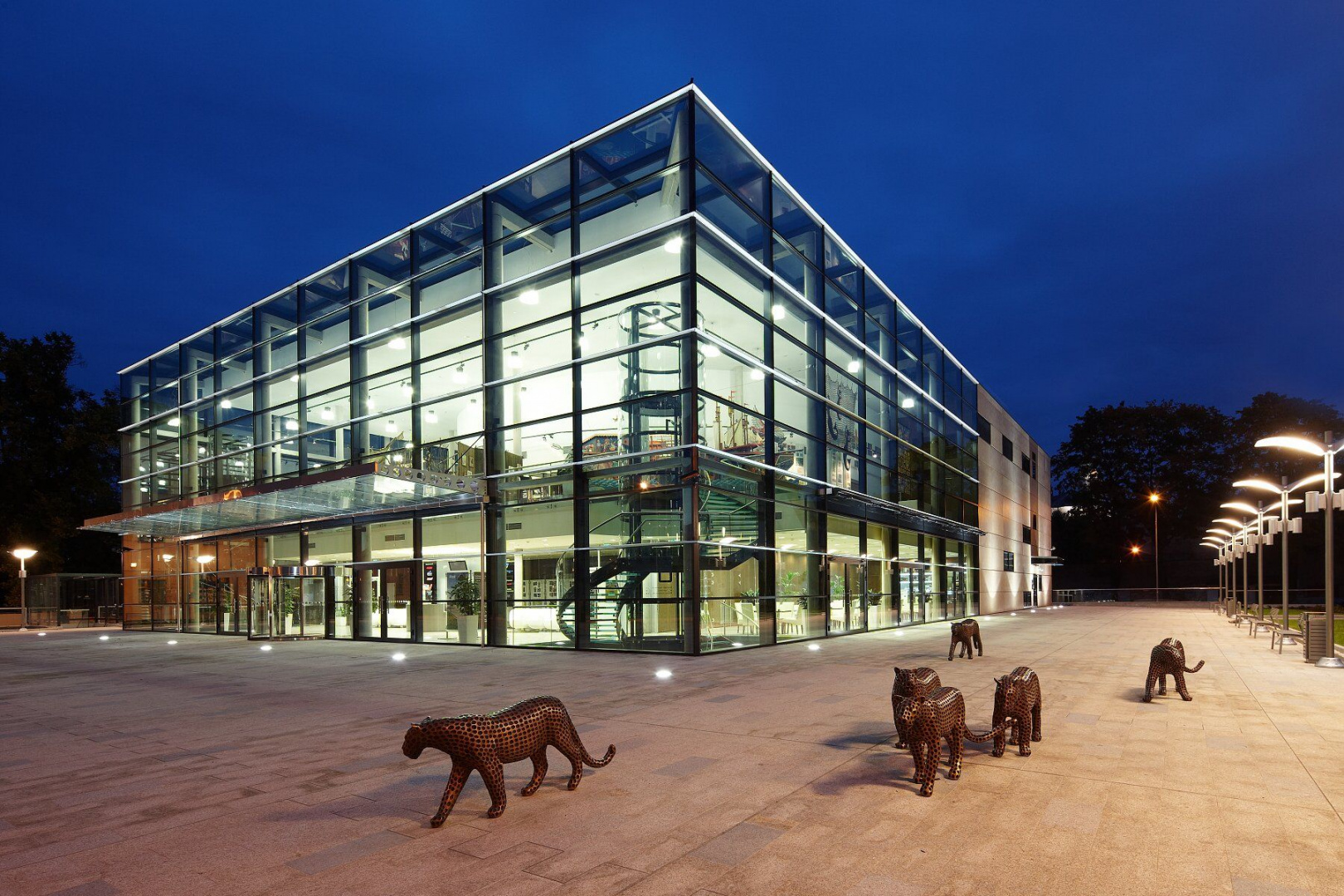 SOCIAL CENTER UFFO
Unique multifunctional cultural space for theater, concerts, exhibitions, balls, congresses and other cultural and social events
UFFO is the organizer of the International CIRK-UFF New Circus Festival and the International music festival Trutnov Autumn
website and contact HERE
---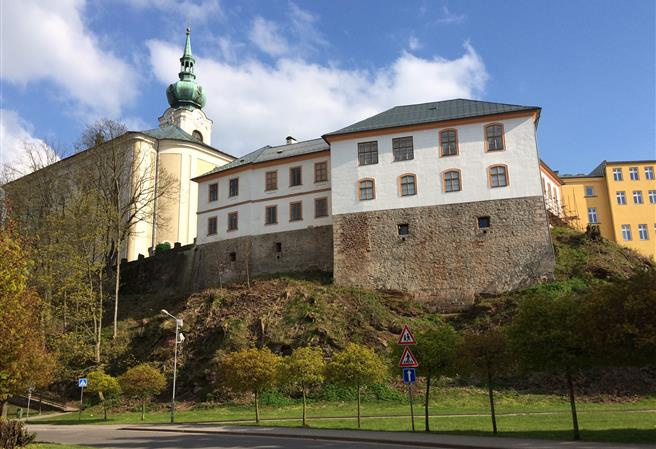 PODKRKONOSI MUSEUM
the museum is located in the original castle
about every month the museum is preparing a new engaging exhibition related to the history of not only Trutnov, but also the wider area.
website and contact HERE
---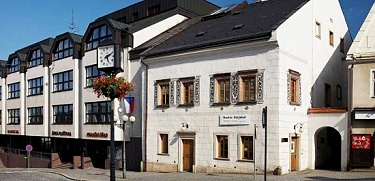 GALLERY OF Trutnov City
the gallery of Trutnov is focused on the presentation of modern and contemporary art
it also organizes the annual ,,Statues in Trutnov" project, where art works are placed in different parts of the city during the season
website and contact HERE
---
DŮM POD JASANEM
weaving museum and art workshop. Lectures in a refurbised farmhouse teach the basics of folk crafts
ceramics, weaving, spinning, basketry, wiring, wool processing, straw and rust, textile painting, batik, production of soaps, candles and jewelry...
website and contact HERE
---
BOWLING OLYMP
The bowling center offers 8 professional tracks
3 pool tables, darts, footballs tables, entertainment video games and slot machines
Website and contact HERE